Our team has worked together for years in executive roles  ensuring successful operations of several companies experiencing rapid growth and market performance.
We are very excited to introduce to market this revolutionary technology  –  a game-changing approach to the fuel we use to power industry, transportation, and our machines.

Powered by innovation, the benefits to business operations and the well-being of our planet and its inhabitants inspire us move our product into the fiber of every business and organization on the planet.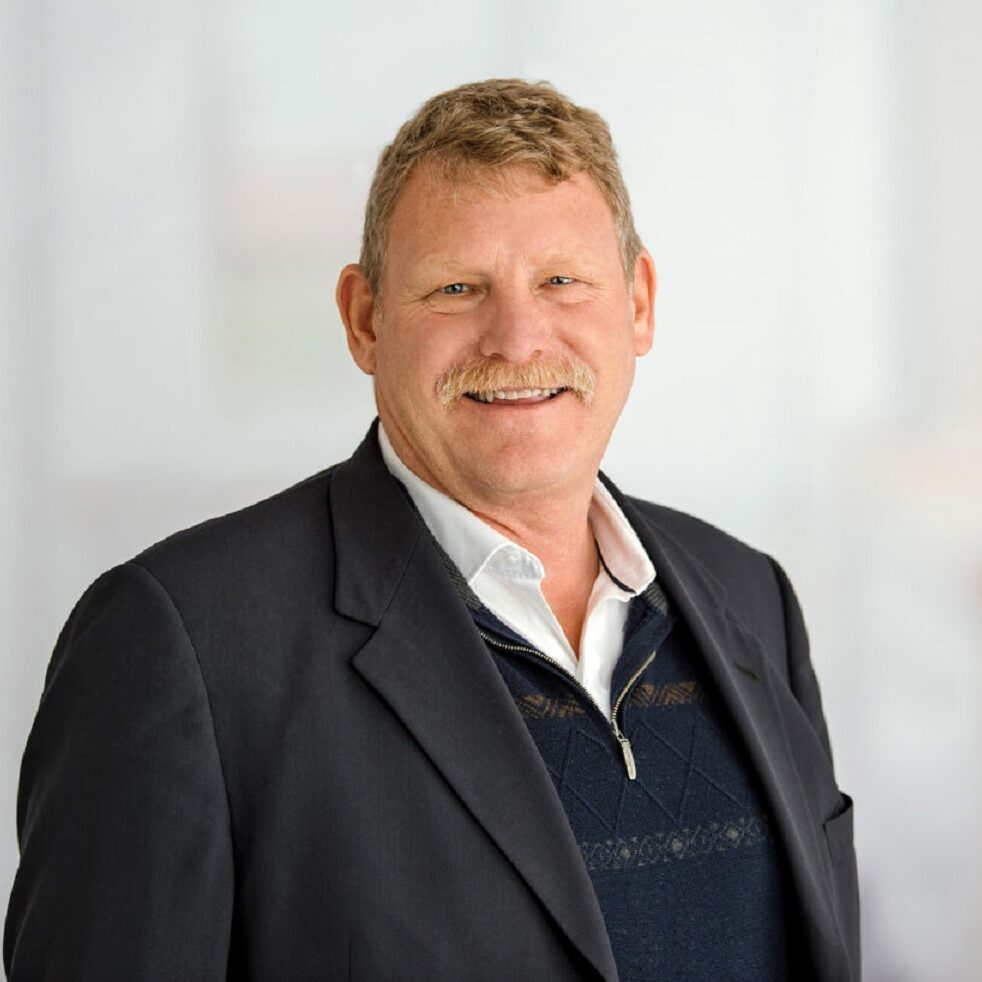 Jeff Snow
Principal, Finance and Compliance
CFO at PAC Worldwide
Association of Washington Business (AWB) Board Member
Education: Eastern Washington University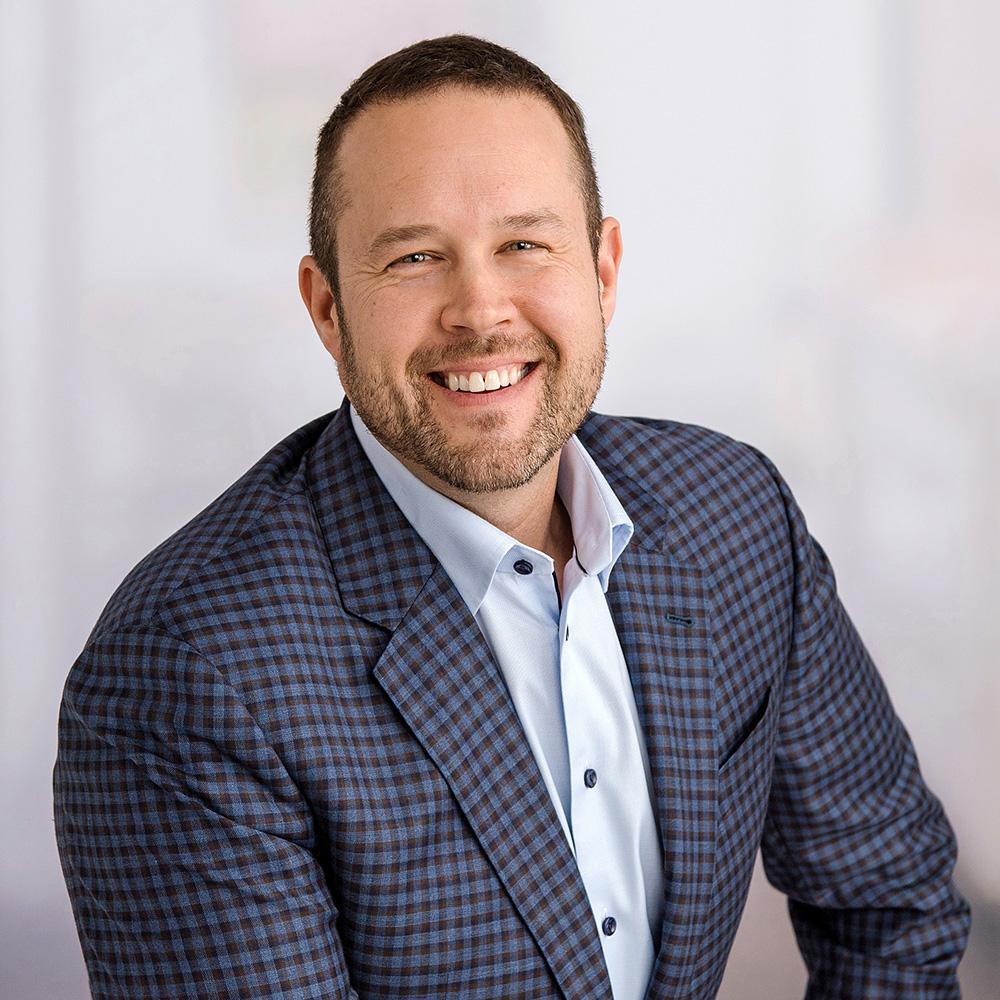 Jim Boshaw
Principal and Chief Strategist
CEO/President at PAC Worldwide
Education: University of Washington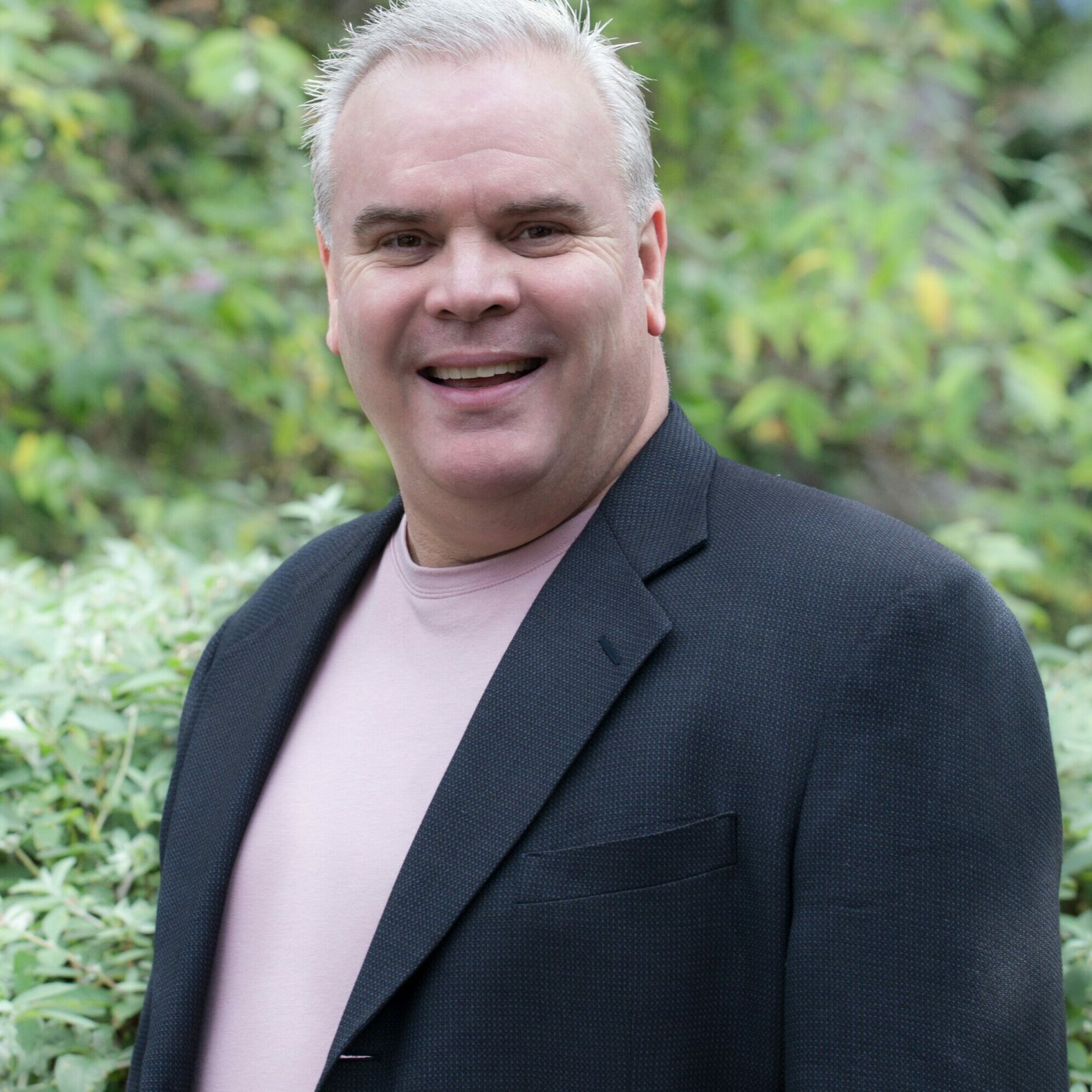 Mark Wasemiller
Principal, Innovator and Sales
Retired Financial Planner
Education: University of Oklahoma