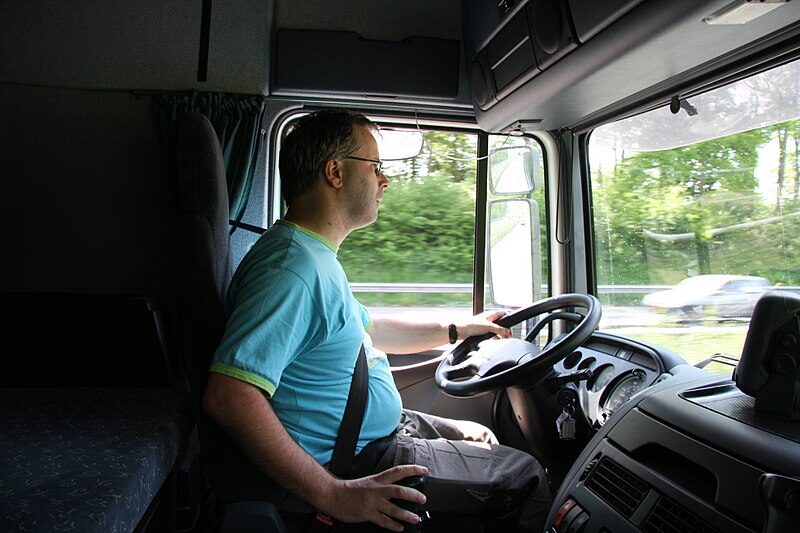 Long-Haul Trucking
Millions of trucks distribute goods worldwide with high average annual miles traveled and very low fuel efficiency.

An estimated 15.5 million trucks operate in the US and 2 million are tractor trailers.
There is significant room for improvement in fuel economy. Class 7 and Class 8 trucks in the US and Canada average 4.51 MPG and 6.47 MPG.
Diesel engines release harmful particulate matter and are a source of greenhouse gas (GHG) emissions known to impact climate change.
Often, diesel engines designed to reduce one pollutant will naturally raise the levels of another pollutant.
Diesel equipment is expensive and lasts a long time. Turnover to newer equipment is costly and takes time.
More than 4/5 of products exported from and imported to the US by truck train, ship, or inter-modal means are moved using diesel technology. (

cleanairchoice.org

)
The Diesel Technology Forum also credits diesel technology and fuel for powering 455 billion (2009) or 3.2% of the GDP or diesel-reliant sectors.
Our technology is perfect for long-haul trucking operators and companies looking to lower emissions, improve MPG fuel consumption rates, and save significant money on operating expenses and maintenance.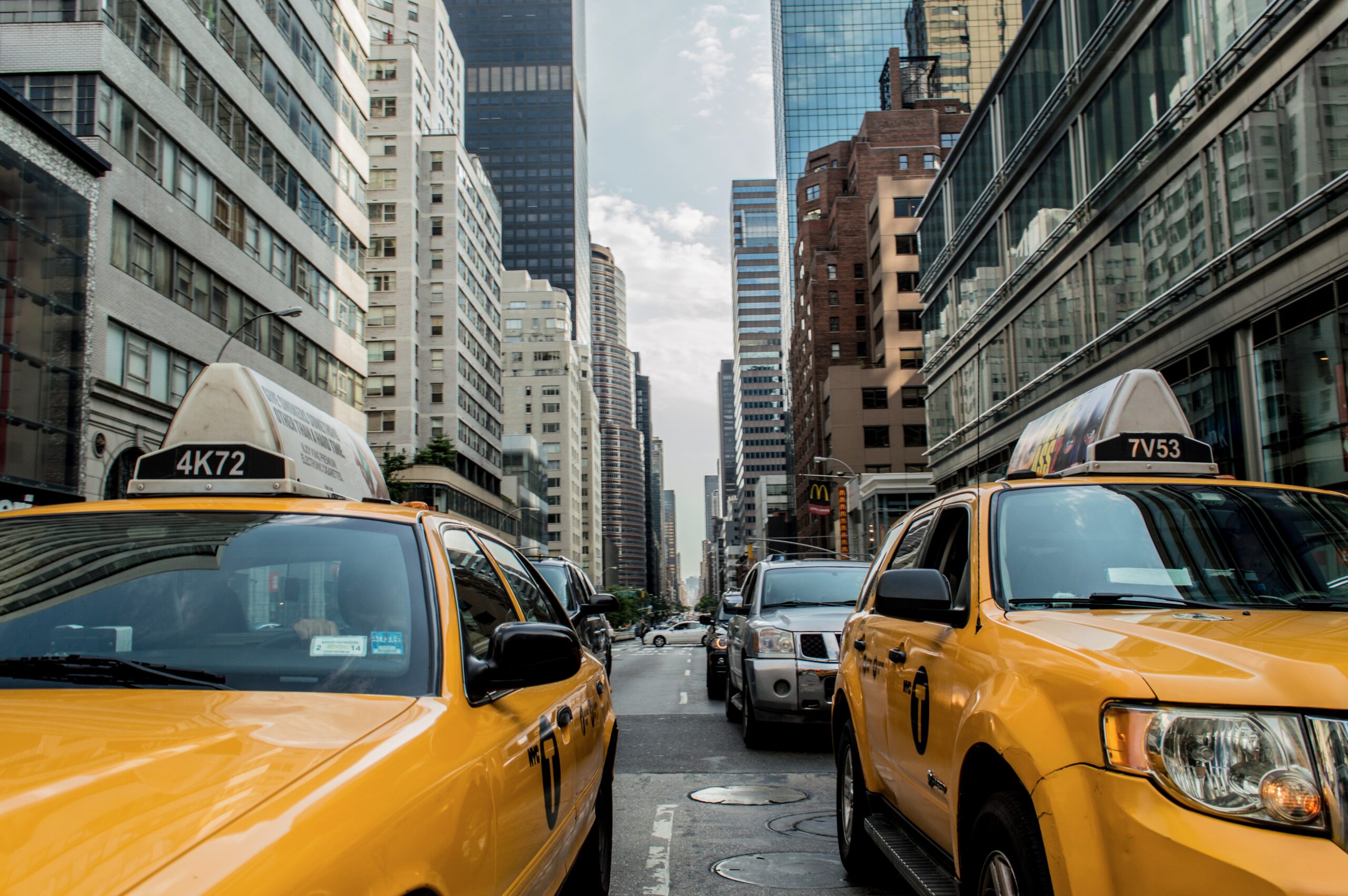 Fleets
Thousands of fleets use gas, diesel, LNG, or natural gas. These include transit buses, refuse trucks, para-transit shuttles, for-hire vehicles, school buses, light trucks, and delivery vehicles.

Millions of fleets operate throughout the world. Just in the US alone, an estimated 15.5 million trucks are in operation (TruckingInfo.net).
According to the American Trucking Association, millions of trucks move roughly 71.4% of the nation's freight traveling billions of miles each year.
According to the Transportation Energy Data Book, worldwide trucks and buses amount to 348 million.
Transit buses, refuse trucks, and para-transit shuttles log high numbers of miles on average. (afdcenergy.gov)
FT Lyft and Uber driver can easily log 50,000+ miles/year (rideguru.com) with ~1.5 million Uber and Lyft drivers in the US. (therideshareguy.com)
According to Taxicab Factbook, a typical NYC taxicab drives 70,000 miles/year; there were 125k+ licensed for-hire vehicles in 2018 just in NYC. (nyc.gov)
Per year, low fuel-efficiency transit buses drive 34k, refuse trucks (23k), para-shuttles (23k), delivery trucks (13k), school buses (12k), light trucks (12k), and light-duty vehicles (11k) for a total of 128k.
The sheer number of fleets in operation and the benefits of fuel efficiency and lowered emissions using our cost-effective technology are especially compelling where economies of scale matter to everyone's bottom line.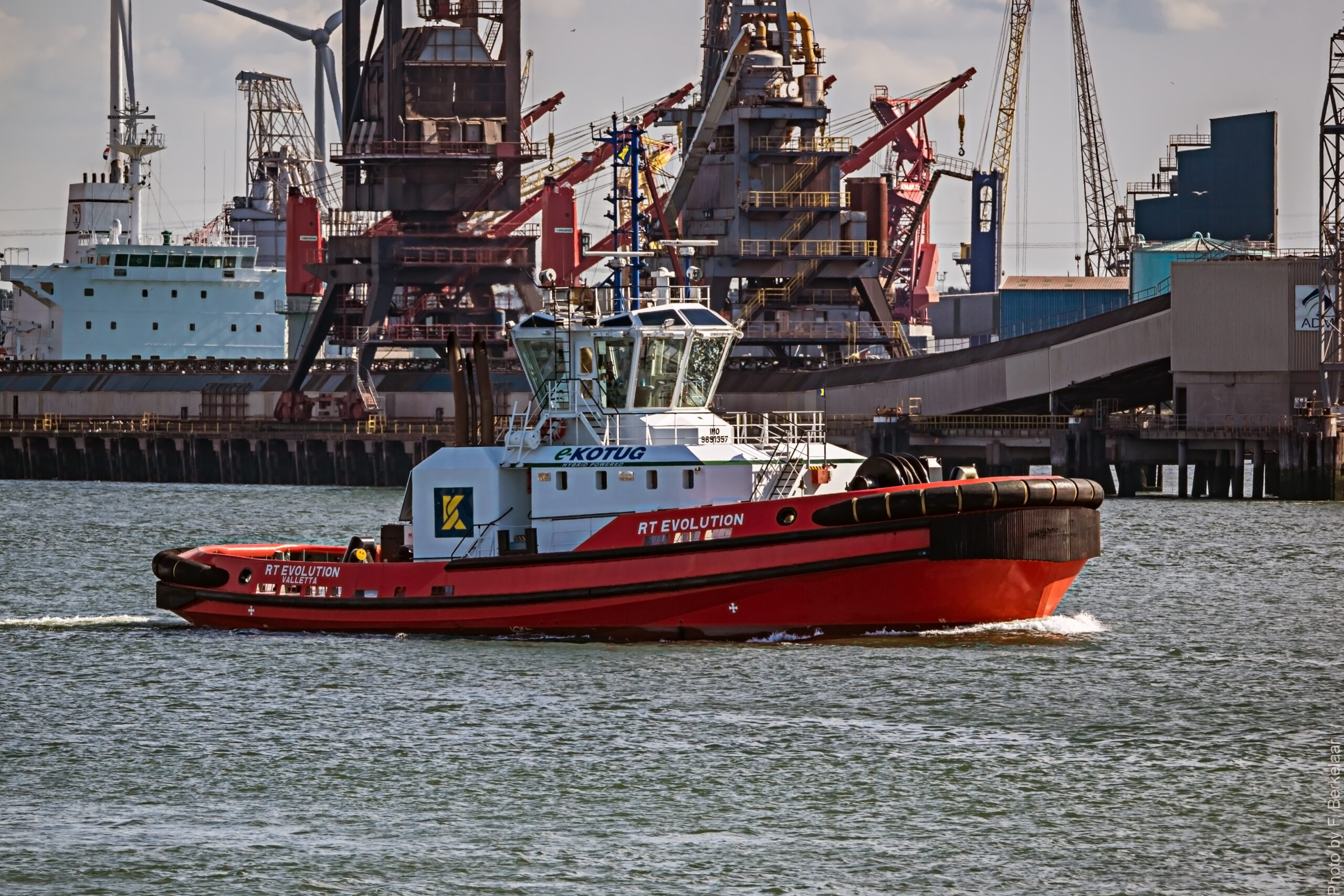 Port Equipment and Marine Vessels
This is an industry with high average annual miles traveled, high fuel consumption, and low fuel economy; plus, a variety of equipment-dependent industries are co-located with ports. Freight distribution requires many equipment types using multiple fuels.

More than 99% of the world's trade moves through 1000's of seaports and inland ports throughout the world. By early 2018, there were 53,732 ships in the world's merchant fleets.
Air emissions at ports impact regional air quality; those communities can be disproportionately impacted by air emissions. This leads to difficult community discussions and compliance with regulations.
With the stricter global sulfur cap of .5% coming into force in 2020, shipping fuel oil SO2 emissions will see significant reductions cutting shipping SO2 emissions by ~9 million tons/yr.(airclim.org)
As a gradual phase-in of lower-sulfur fuels occurs, this will speed the introduction of clean, renewable fuels and other emissions technologies.
CO2 emissions regulations changes in shipping have been delayed until 2023; however, when it comes to CO2 emissions, cuts will be steeper once regulations do come knocking.
Scrutiny is growing to reduce emissions and improve air quality from port and marine vessel operation. Our technology can be used on all of them and to impressive cost savings as well as significantly lowered emissions.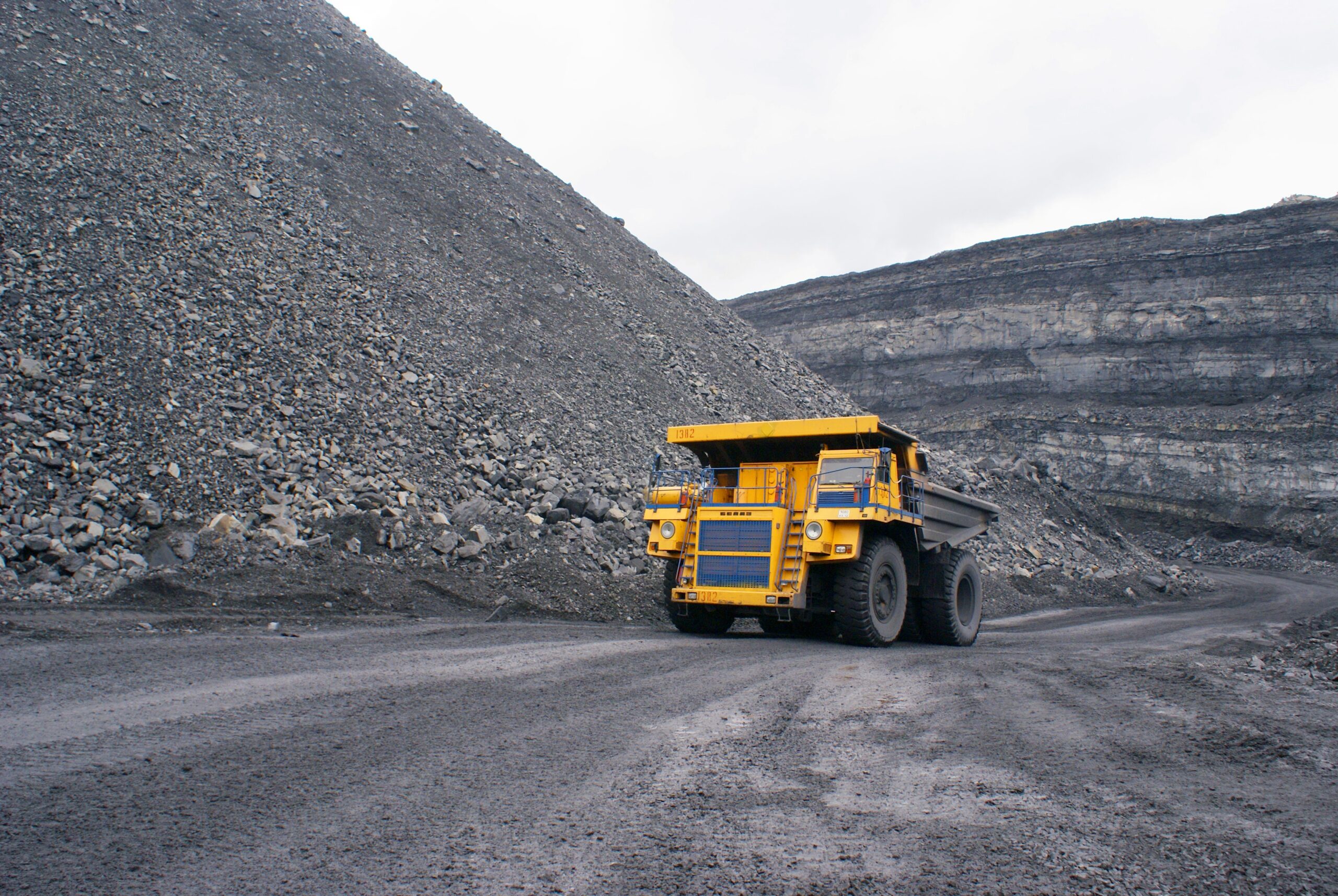 Construction, Mining and Petroleum Industries
These industries are big players in the worldwide economy and are heavy users of diesel as their fuel of choice for vehicles, heavy equipment, and generators.

According to Global Market Insights, the mining equipment market was valued at over $70 billion in 2017.
The mining industry is expected to grow at over 5% annually from 2018 to 2024 and global shipments could surpass 450k units by 2024.
According to the Diesel Technology Forum, diesel powers more than 3/4 of all heavy construction equipment. For the construction sector, 98% of all energy used comes from diesel.
Construction accounts for 55 percent of off-road fuel use in the US.
The US construction industry contributes some $850 billion annually to the economy.
Imagine the savings in this industry with high fuel and diesel engine maintenance costs as well as expensive equipment replacement or costly enhancements for them to pass emissions tests.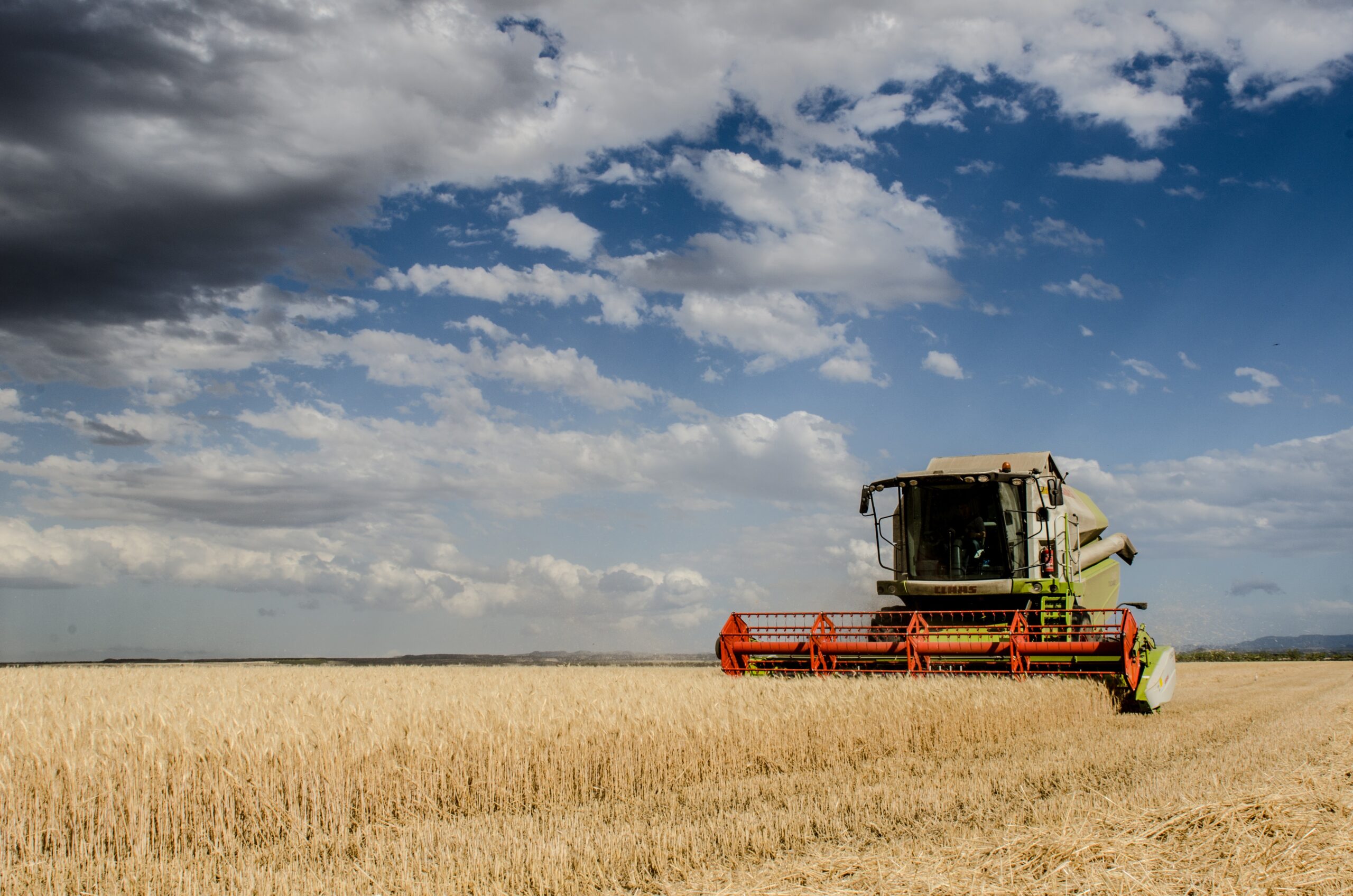 Agriculture
A Dutch study revealed in late 2016 that the effects of air pollution in rural areas from farming are as harmful as in urban areas.

Agricultural air pollution blows in over cities, reacts with emissions of oxides of nitrogen (NOx) and sulfur (SO2)  from traffic and industry, and leads to the formation of secondary particles. (airclim.org)
A 2016 study from the Netherlands shows air in heavy ag areas can be as risky to breathe as in traffic-choked cities. People living within one km of 15 or more farms had 5% lower lung function. (europeanlung.org)
All the more reason to curb emissions where possible in this sector where human exposure could be high.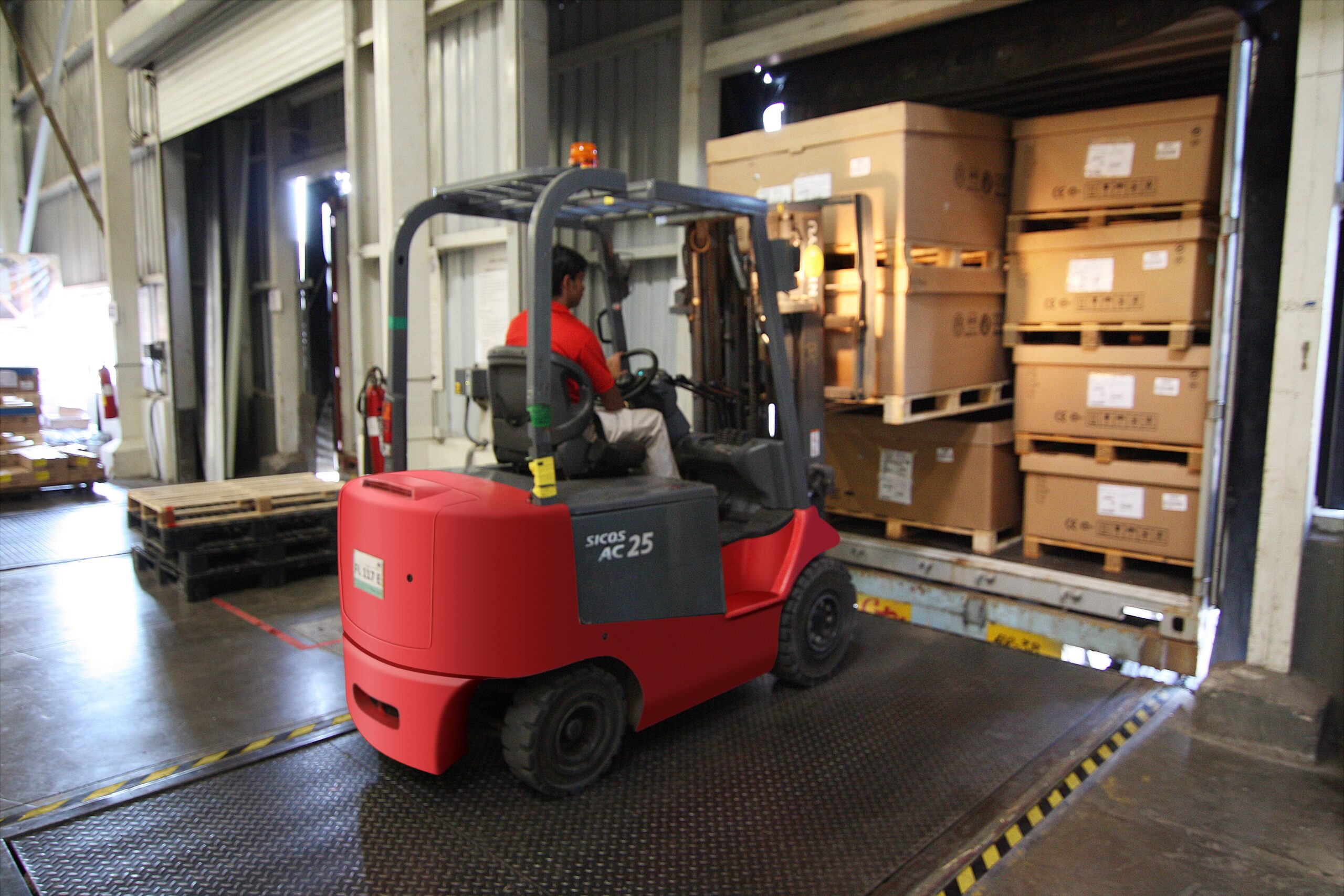 Warehouse Operations
A worldwide economy depends on warehousing and distribution of goods. The more efficient the operations, the better when it comes to maintaining a competitive edge and quality products.
Nearly 856k forklifts were in operation in the US by 2017. (mhlnews.com)
Worldwide orders of new Class 4 & 5 (ICE, not electric) was 538k for 2017. (statista.com)
In the US, all forklift classes were up with a 19% growth for IC class 5 trucks with a benchmark of 253,146 units sold. (mhlnews.com)
Worldwide industrial truck sales increased 15% in 2017 and in China the increase was 26%. (mhlnews.com)
Sales of forklifts worldwide reached a new high of 1.33 million in 2017. (mhlnews.com)
New orders for IC trucks contributed almost 40% of the ~1.18 million new industrial truck orders received by the industry in 2016 of which ~530k units were warehouse trucks. (statista.com)
Industrial trucks and forklifts are key to warehousing and distribution operations and often use fossil fuels in enclosed spaces which can create significant issues for air quality.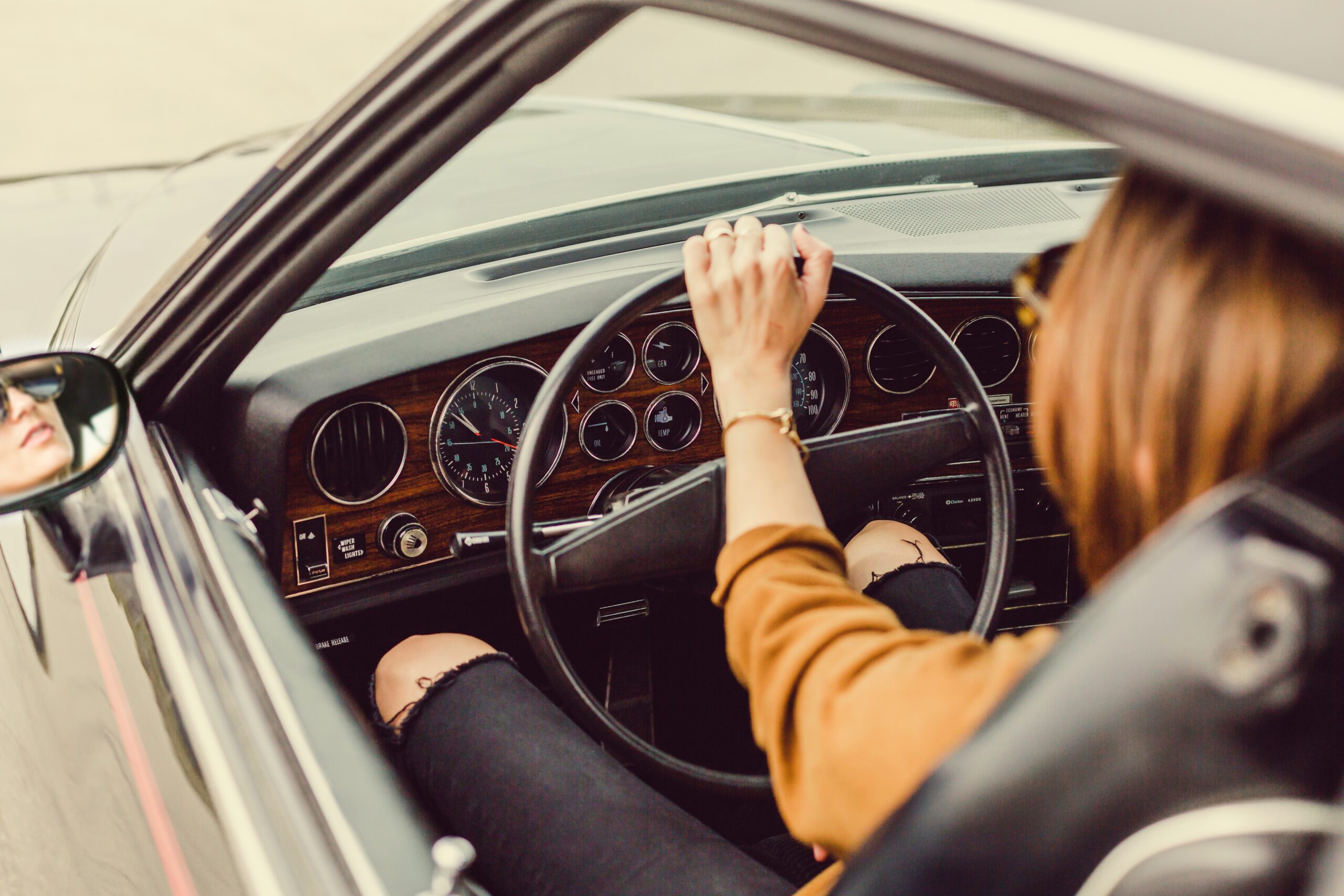 Passenger Vehicles
Over a billion cars and trucks contribute to urban smog and increasing emissions worldwide. Estimates are that by 2035, there could be over 2 billion passenger vehicles on the road. 

Drivers in cars, trucks, minivans and SUVs put 3.22 trillion miles on the nation's roads in 2016 and increase of 2.8% from 2015. (NPR)
The average amount of CO2 emitted per 2-axle vehicle, including cars, vans, pickup trucks and SUVs, is 4.75 metric tons/vehicle/year. (reference.com)
According to Navigant, just 2.5% of these vehicles will be battery electric, plug-in hybrid, or fuel-cell vehicles. The rest will be using GHG-emitting gasoline or diesel fuel.
According to the Transportation Energy Data Book, worldwide car registrations are now over 1.2 billion. Annual new-vehicle sales could soar to 127 million by 2035, bringing the global vehicle total to 2 billion.
Navigant Research estimates that light-duty vehicles make up 95% of that total 2 billion.
The impact of a doubling of vehicles in just 15 years can't be underestimated, especially when 98% of them burn gas or diesel. Using our technology, the average fuel consumed, costs, and emissions generated would be significantly curtailed.