About Emissions Science Corporation
Our Mission
Revolutionize the way industry addresses harmful emissions in the environment, on the road, and at the workplace.
A solution to emissions reduction
Emissions Science has developed and successfully tested proprietary technology that creates conditions where all fuels used by internal combustion engines burn more completely, and thus cleaner and more efficiently.
This process significantly reduces greenhouse gas emissions, improves engine performance and longevity, and increases fuel efficiency.
Remarkable benefits
Significantly reduce emissions without costly vehicle and equipment replacement or enhancement
Reduce fuel costs as well as equipment and vehicle maintenance costs
Improve the fuel efficiency of fleets, equipment, trucks, and internal combustion vehicles
Reduce the time and expense of transitioning to cleaner emissions
Our Story
2017 – Established Emissions Science Corporation and manufactured the first Emissions Reduction Device (ERD) prototype

2017 – Secured funding sources and commenced extensive testing and technology innovation

2018 – Expanded management team
2019 – Test, Test, Test…
2020 – Entered into commercial sales phase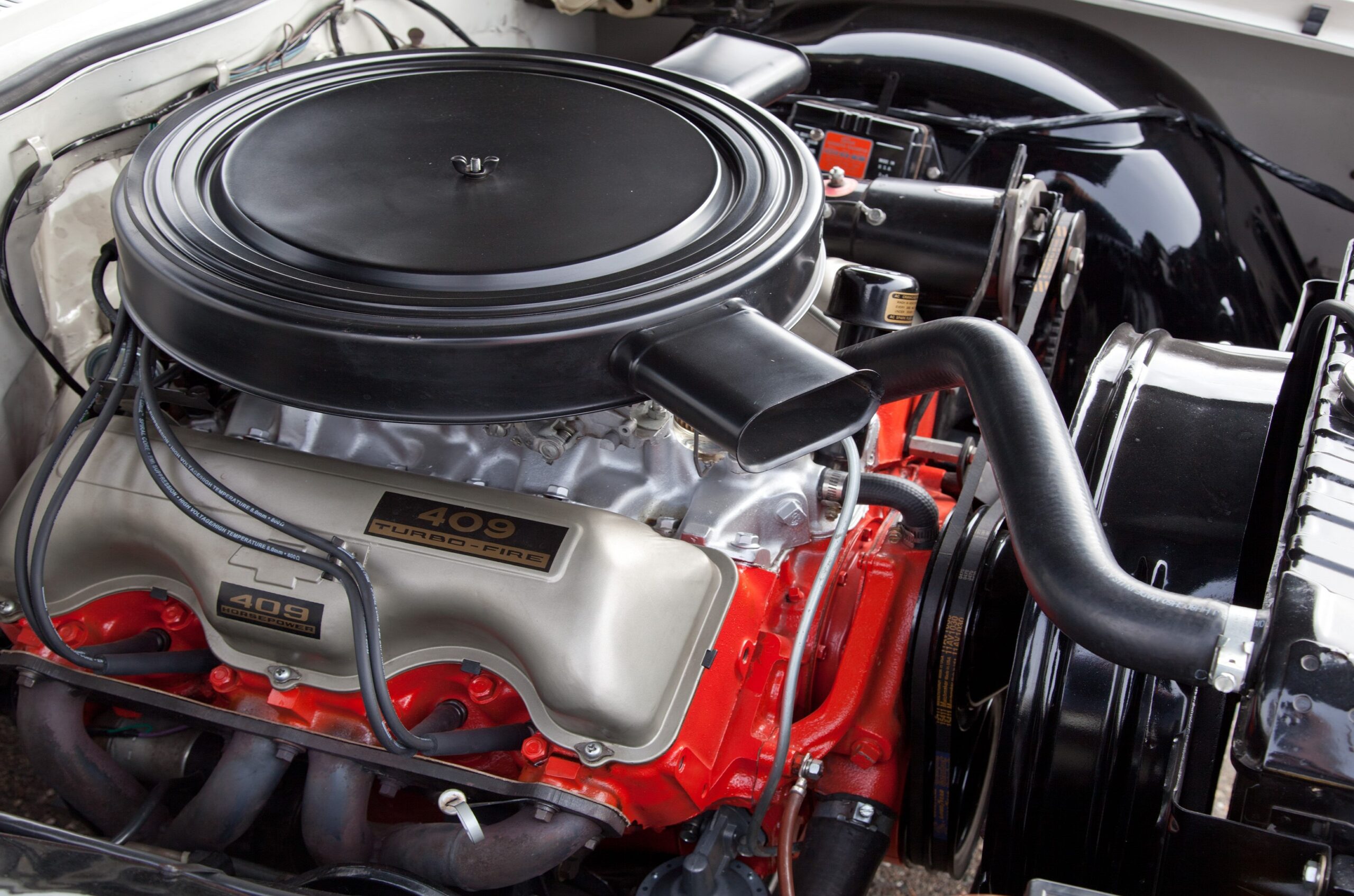 Our Vision
Using our technology, we envision significantly lower emissions and reductions in heat-trapping greenhouse gases emitted by the world's transportation and industrial sectors. Our technology will be rapidly adopted worldwide because it effectively tackles our emissions challenge right now.
The potential of universal application of our technology to all internal combustion processes will empower companies and governments to rapidly deploy this solution.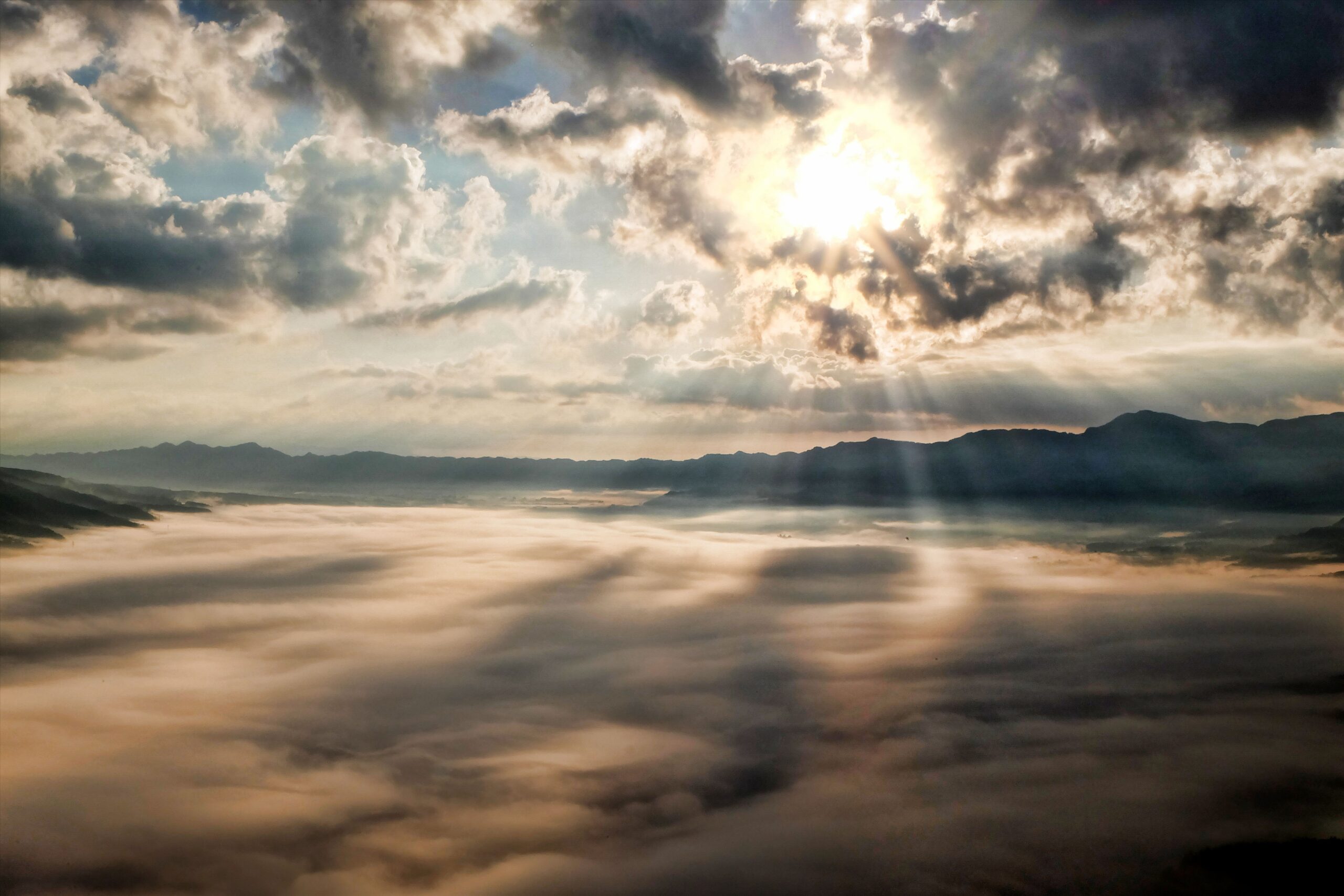 Our Why
Reducing costs and increasing efficiencies are good for business. Our emissions reduction device is a viable market alternative to expensive equipment replacement and costly enhancements.
Industry can positively impact people and our planet with an immediate and cost-effective solution to air pollution which is driving changes in our climate and contributing to poor air quality, impacting public health, and introducing risk into our future.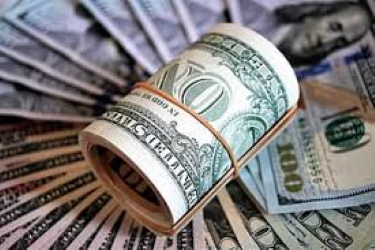 Our Solution
Industries, companies, and governments can implement our emissions reduction technology for their operations immediately at low-adoption cost.
We will continue to invest in continued testing and refinements to our product.
We envision our technology to be adopted across sectors and fuels into the worldwide market.